Freshly Baked, Daily Delivered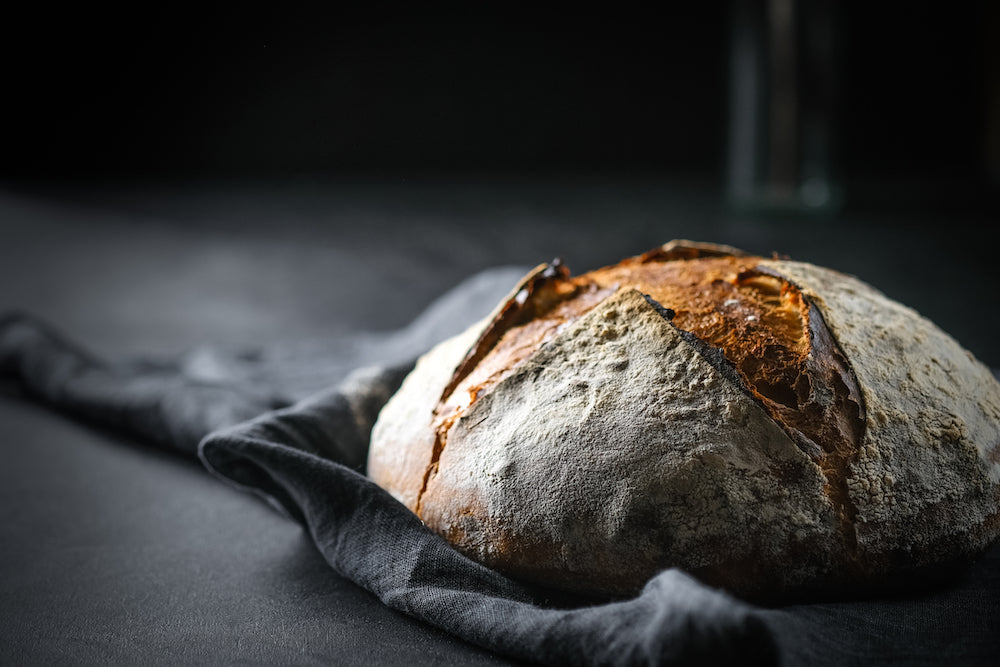 Heritage Grains, Modern Taste
At Miche Bakery we offer a unique and diverse range of flavors that will tantalize your taste buds. From the rich and tangy notes of our sourdough to the delicate and buttery layers of our viennoiserie, every bite is an experience that leaves a lasting impression
Dietary options
Vegan, Sugar-Free and Gluten-Free
We believe that everyone should have access to mouth-watering, nutritious baked goods that don't compromise on flavor or quality. Our dietary options are proof that it's possible to indulge without any guilt. Whether you're looking for a tasty mid-day snack or the perfect addition to your breakfast table, we've got you covered.
Elevate Your Lifestyle with Vegan Baked Goods
Vegan Delights Await
Indulge in the goodness of our vegan baked delights, made with love and care, and crafted from the finest plant-based ingredients for a guilt-free and sustainable dining experience.
Guilt-Free Gluten-Free Indulgence
Gluten-Free Goodness
Satisfy your cravings without sacrificing taste with our delicious gluten-free options, made with the highest quality ingredients.
Sugar-Free Delights for a Healthier You
Sugar-Free Indulgence
Satisfy your sweet tooth without the guilt with our sugar-free options.
Our Commitment
Eco-Friendly Packaging, Zero Waste
We take pride in our efforts towards sustainability, and we continuously strive to find ways to minimize our impact on the environment. That's why we use biodegradable materials for our packaging while still keeping it aesthetically pleasing. Our packaging not only looks good but is also environmentally friendly, making it easier for our customers to make an eco-conscious choice. Additionally, our zero waste policy ensures that we use resources efficiently, conserve energy, and limit waste. We're committed to making a positive impact on the planet, and we hope you'll join us in our efforts.
Our Baking Process
Milling, Fermenting, Then Baking
Using only the finest heritage grains and milling them in-house ensures a nutrient rich, highest quality ingredients in every bite. Our slow fermentation process allows for deeper flavors to develop and results in a superior texture. Our traditional baking methods result in baked goods that are not only delicious, but also have a longer shelf life.
What Do Our Partners Say?
We began collaborating with Miche shortly after launching Alkalime. Their sourdough and vegan croissants are a hit with our guests!
Miche's high-quality products have elevated what we offer our customers. Whether it's ingredients or finished goods, the consistency is top-notch. Their passion for baking clearly drives the excellence of their products.
Since our cafe's inauguration, our partnership with Miche Bakery has thrived. They consistently show flexibility, tailoring their extensive pastry and bread offerings to our preferences while being keenly attentive to our concerns.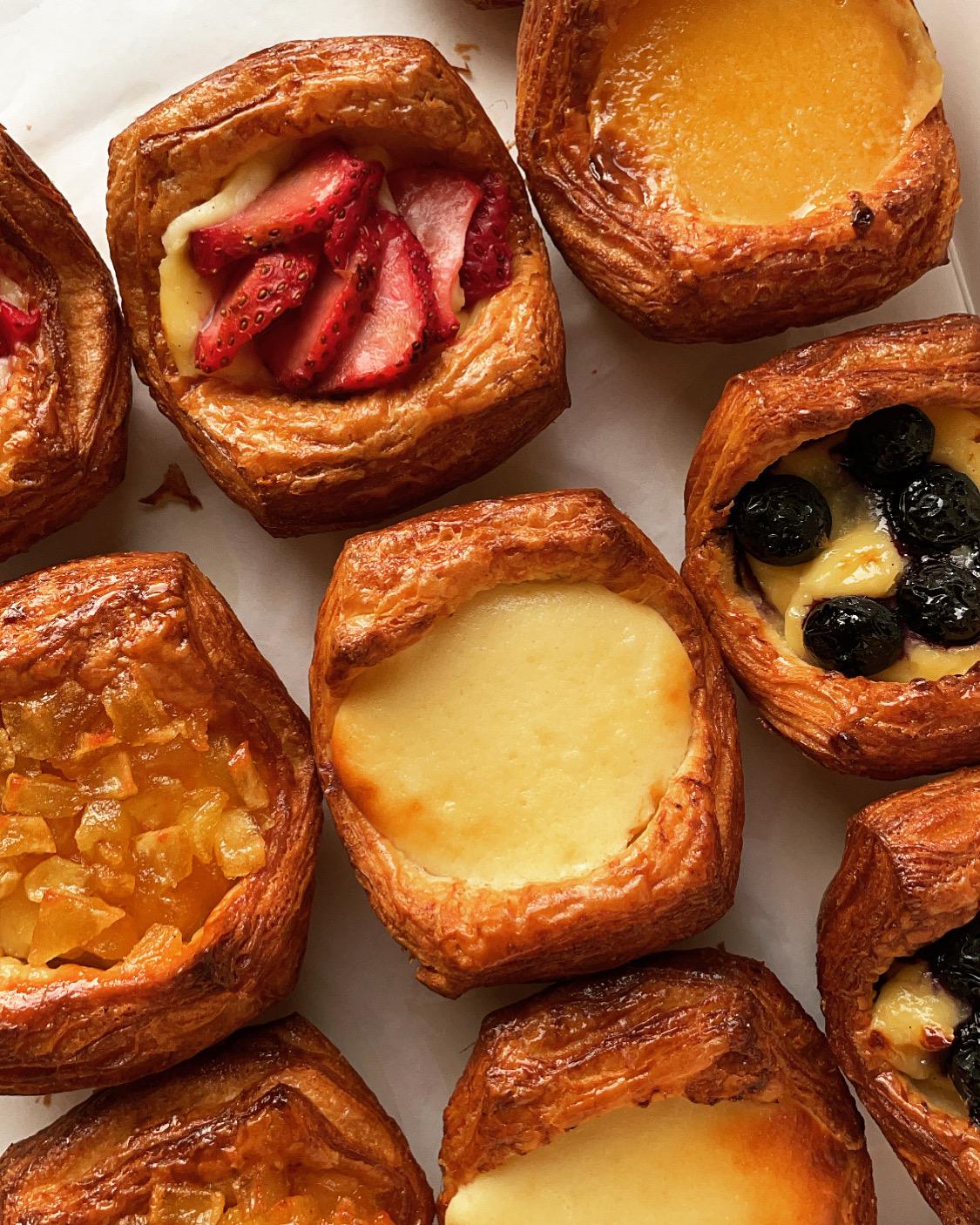 Elevate your cafe experience with our artisanal baked goods
Get in touch