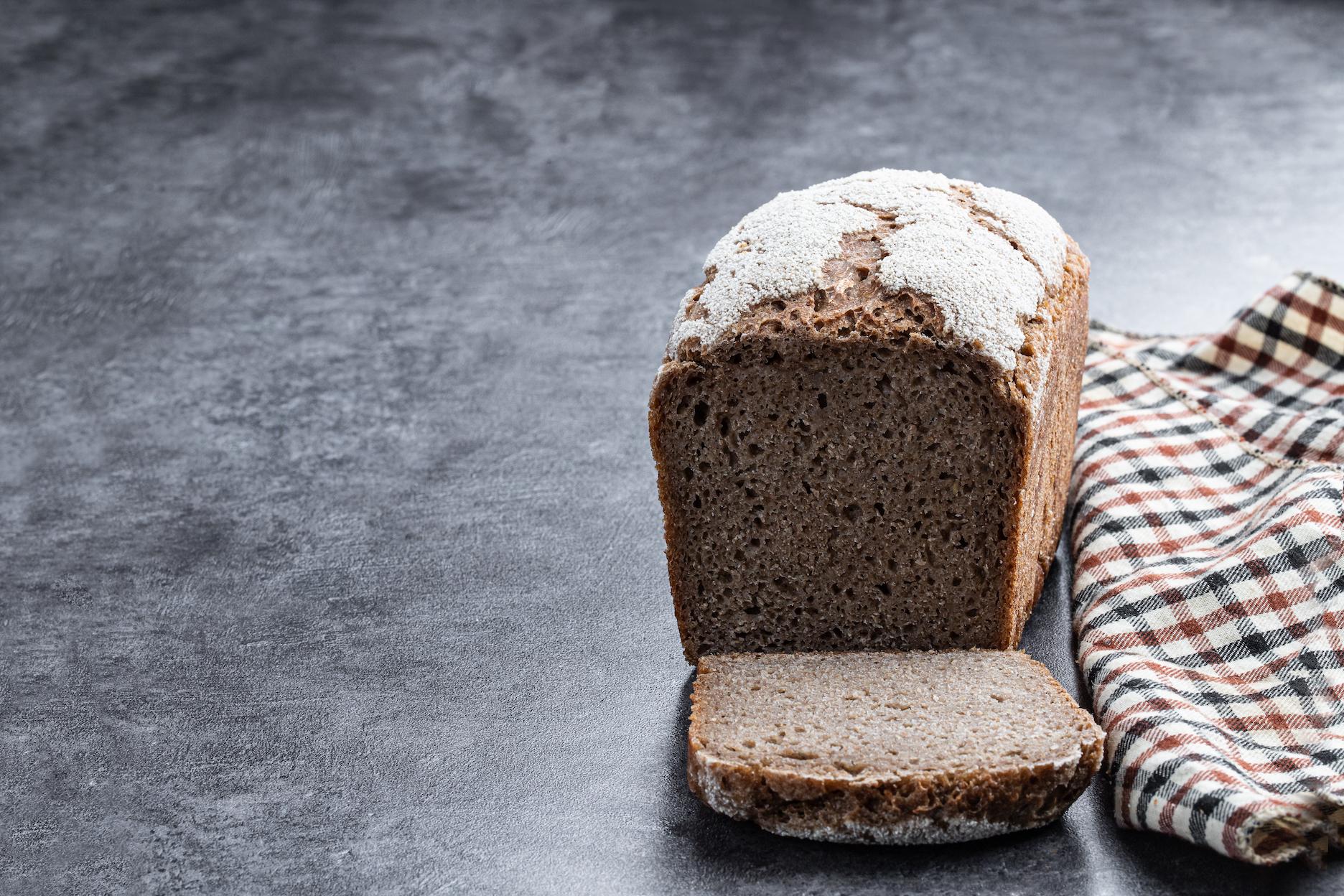 Description

Composition

Storage
The heritage wheat for artisanal breads. Spelt is a distant relative of common wheat and is used in a variety of bakes from breads to cookies and bakes.
This bread is made with 100% spelt grains which are stone-milled daily, topped with spelt bran. Aids in a healthy digestion and overall diet.
Spelt . Sea Salt . Sourdough Culture
To keep them fresh, wrap them tightly in plastic wrap, store them in an airtight container or bag, and freeze for longer storage. Thaw and reheat before enjoying for a delightful treat.
---

This product will take 18 hours to produce
Free shipping on orders over AED200

Allergens: Cereals containing gluten. 100% milled with our in-house stone-mill
What's Special?
Our German Spelt bread is truly exceptional, distinguished by its exceptional quality and distinct characteristics. What sets it apart is the use of premium German spelt, carefully sourced for its superior flavor and nutritional benefits. We take pride in stone-milling the spelt grains to retain their wholesome goodness and distinct flavor. The result is a bread that embodies the rich heritage of German baking, with its nutty and slightly sweet taste, as well as a soft and moist crumb.