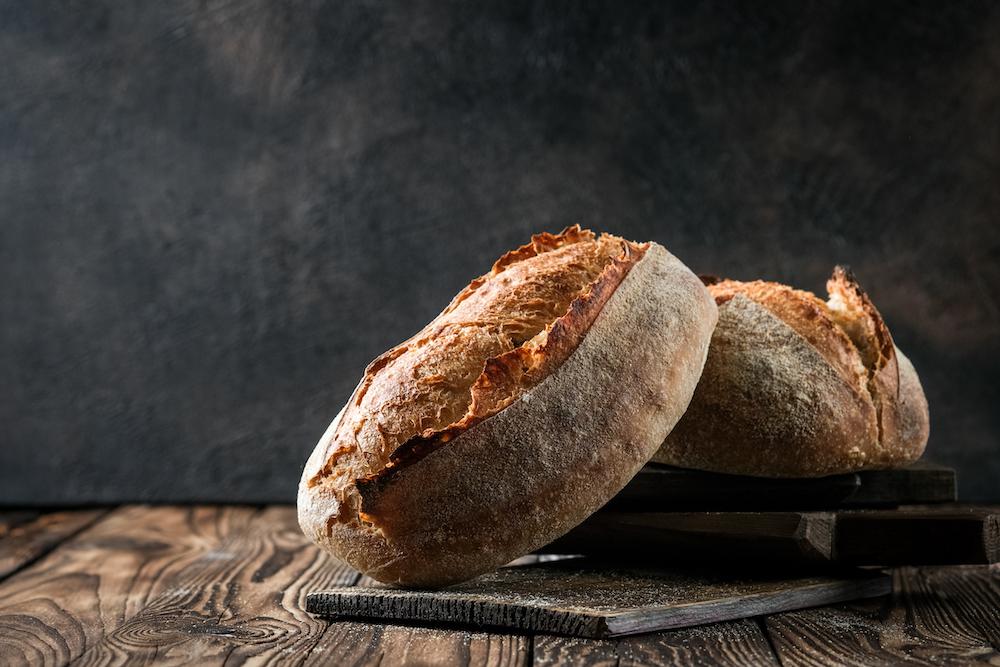 Description

Composition

Storage
Made with a blend of heritage and modern wheat grains which are stone-milled daily. The loaf has a chewy, moist and open-textured crumb, and a mild sour flavor. Your goto for a humble yet delicious loaf.
Artisan flour . Sea Salt . Sourdough Culture
To keep them fresh, wrap them tightly in plastic wrap, store them in an airtight container or bag, and freeze for longer storage. Thaw and reheat before enjoying for a delightful treat.
---

This product will take 18 hours to produce
Free shipping on orders over AED200

Allergens: Cereals containing gluten.