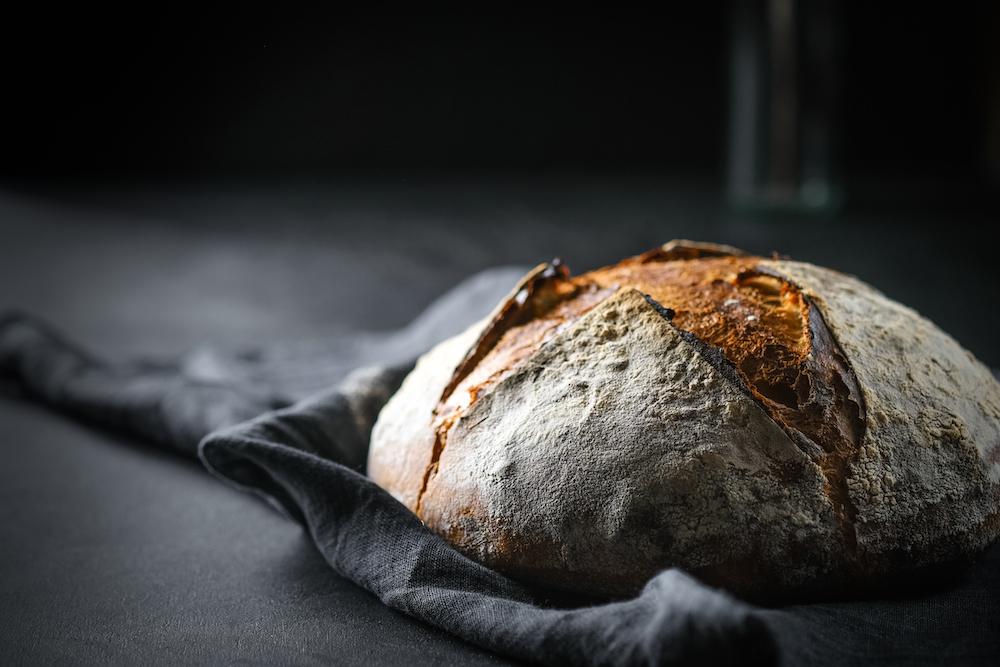 Description

Composition

Storage
Made with a blend of heritage grains which are stone-milled daily. Properly hydrated with long fermentation to produce a pronounced flavor profile. A protein dense addition to your daily diet.
Hard Wheat . Rye . Spelt . Sea Salt . Sourdough Culture . Multi Seeded
To keep them fresh, wrap them tightly in plastic wrap, store them in an airtight container or bag, and freeze for longer storage. Thaw and reheat before enjoying for a delightful treat.
---

This product will take 18 hours to produce
Free shipping on orders over AED200

Allergens: Cereals containing gluten, eggs, dairy. 100% milled with our in-house stone-mill
What's Special?
Our Miche bread stands out due to its unique blend of up to 90% heritage grains. These carefully selected grains are stone-milled daily to preserve their natural goodness. With proper hydration and a lengthy fermentation process, we achieve a bread with a distinctive flavor profile that shines through. Additionally, our Miche bread is a protein-dense option, making it a nutritious addition to your daily diet.