Embracing Heritage Grains
At our bakery, we celebrate the timeless essence of heritage grains and infuse them with a modern twist. Our passion for crafting exceptional sourdough and viennoiserie using only the finest ingredients is what sets us apart.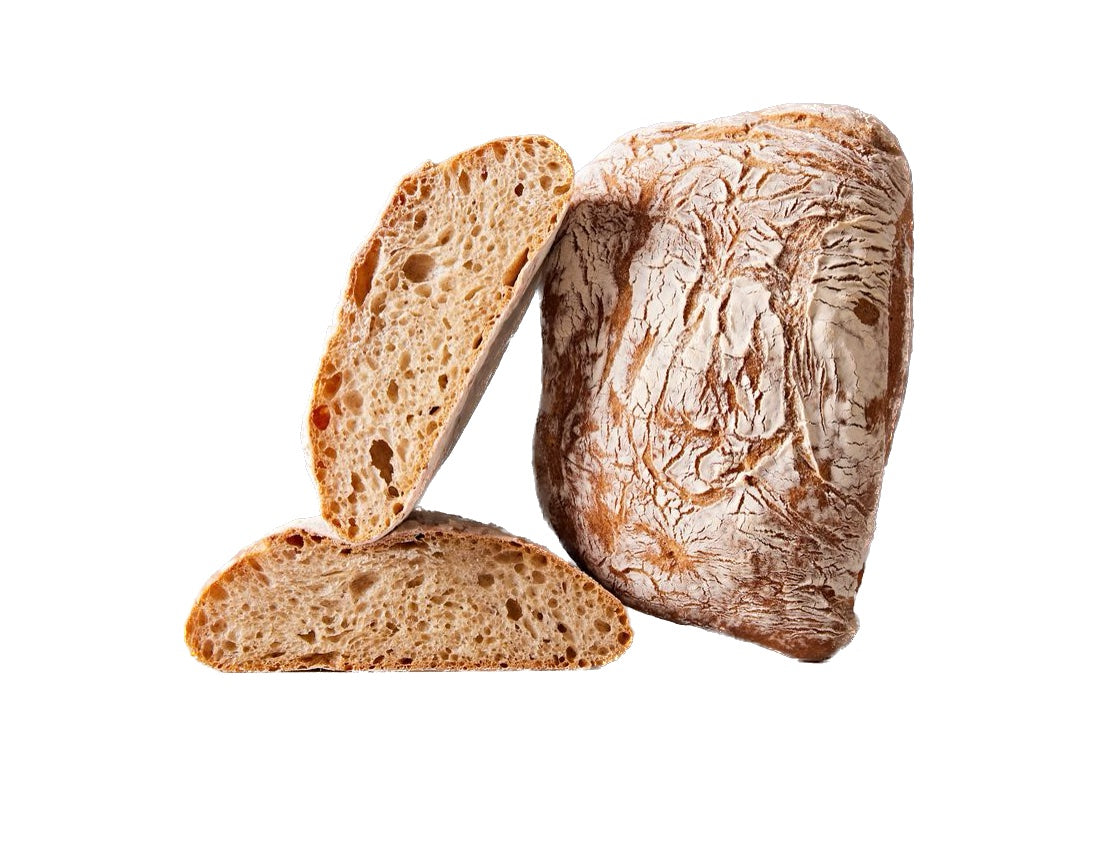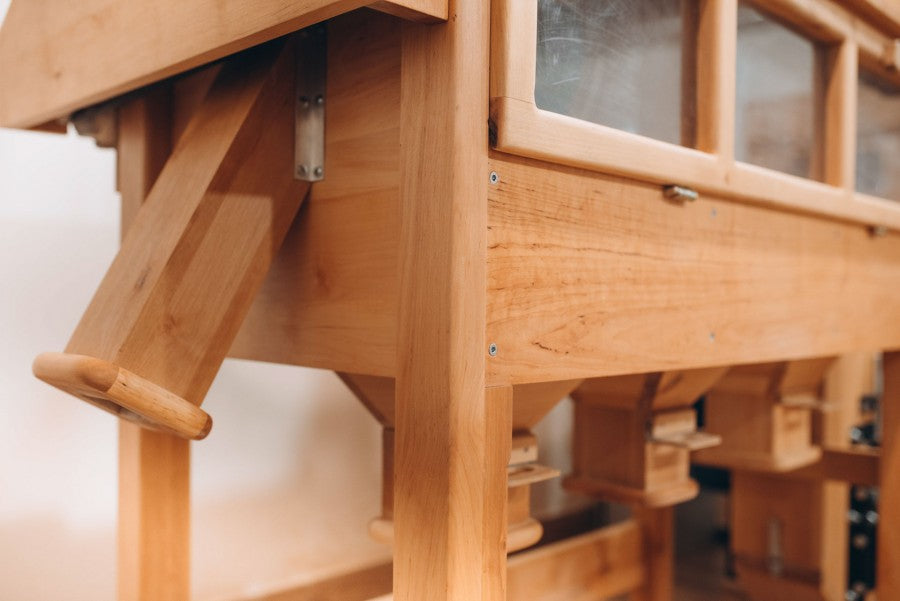 Milling Perfection In-House
Our dedication to quality goes beyond sourcing the finest grains. We have an in-house milling process that ensures freshness and unlocks the true potential of each grain, giving our bread a unique, wholesome taste.
Unleashing Flavorful Possibilities
Heritage grains are a glimpse into our culinary past, cherished for their authentic flavors and nutritional richness. We carefully select these grains, such as wheat, spelt, and rye, to infuse our creations with a delightful nutrient-rich blend of tradition and modernity.
From artisan breads to buttery viennoiserie, our heritage grains impart a depth of flavor that captivates the senses. Savor the nuances of taste and texture in every mouthwatering creation, and embark on a culinary journey that celebrates heritage and innovation.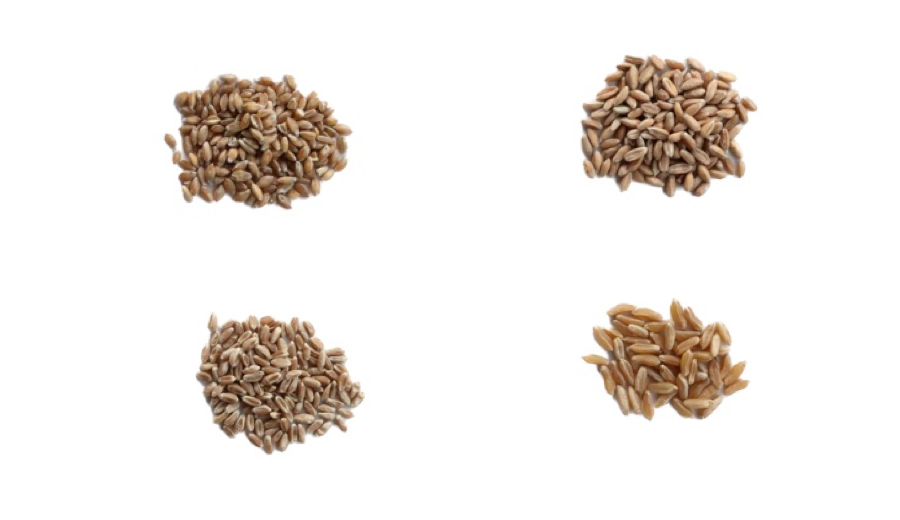 Freshly milled and packaged at peak freshness, our flours celebrate the natural texture, aroma, and flavor of ancient and heritage grains - a taste you can only experience for yourself.
---
---
Free shipping on orders over AED200
Get To know Our Grains
Our Locally Grown Grains
Omani Uncrossed Wheat, Omani Wheat, Pakistani Wheat, and Durum all of which are grown locally by farmers around UAE.
European Grains
What is Einkorn?
Over 10,000 years old, Einkorn is the food of our ancestors and the oldest wheat known to scientists. It's a slender, petite grain, and far less genetically complex than bread wheat. It fell out of favor because of an extra casing around its seeds called a hull, which can be difficult to remove, but has grown in popularity in its revival as it doesn't have the D chromosome which seems to be connected with wheat intolerance in many humans.
What is Emmer?
Considered an ancient grain variety, dating back 10,000 years, Emmer originated in the Fertile Crescent (a crescent-shaped region in Western Asia formed by the Tigris and Euphrates rivers and the Mediterranean Sea) and was named after the Pharaohs of Egypt. Farro is encased in a tough outer shell, or hull, and is naturally low in gluten and high in protein, with a nutty flavor and satisfying texture.
What is Rye?
First cultivated around 13,000 years ago and long considered an undesirable weed, often shunned for its bitter taste, over time, Gazelle Rye finally found its place in Russia, Germany, Poland, Latvia, Lithuania, and Scandanavia, where it's still widely used today. Higher in fiber and lower in gluten than wheat, it's recently experienced a revival in sourdough baking due to its higher enzymatic activity making it a great starter.
What is Spelt?
Spelt, also known as Dinkel wheat or hulled wheat, is a species of wheat that has been cultivated since approximately 5000 BC. Spelt was an important staple food in parts of Europe from the Bronze Age to medieval times.