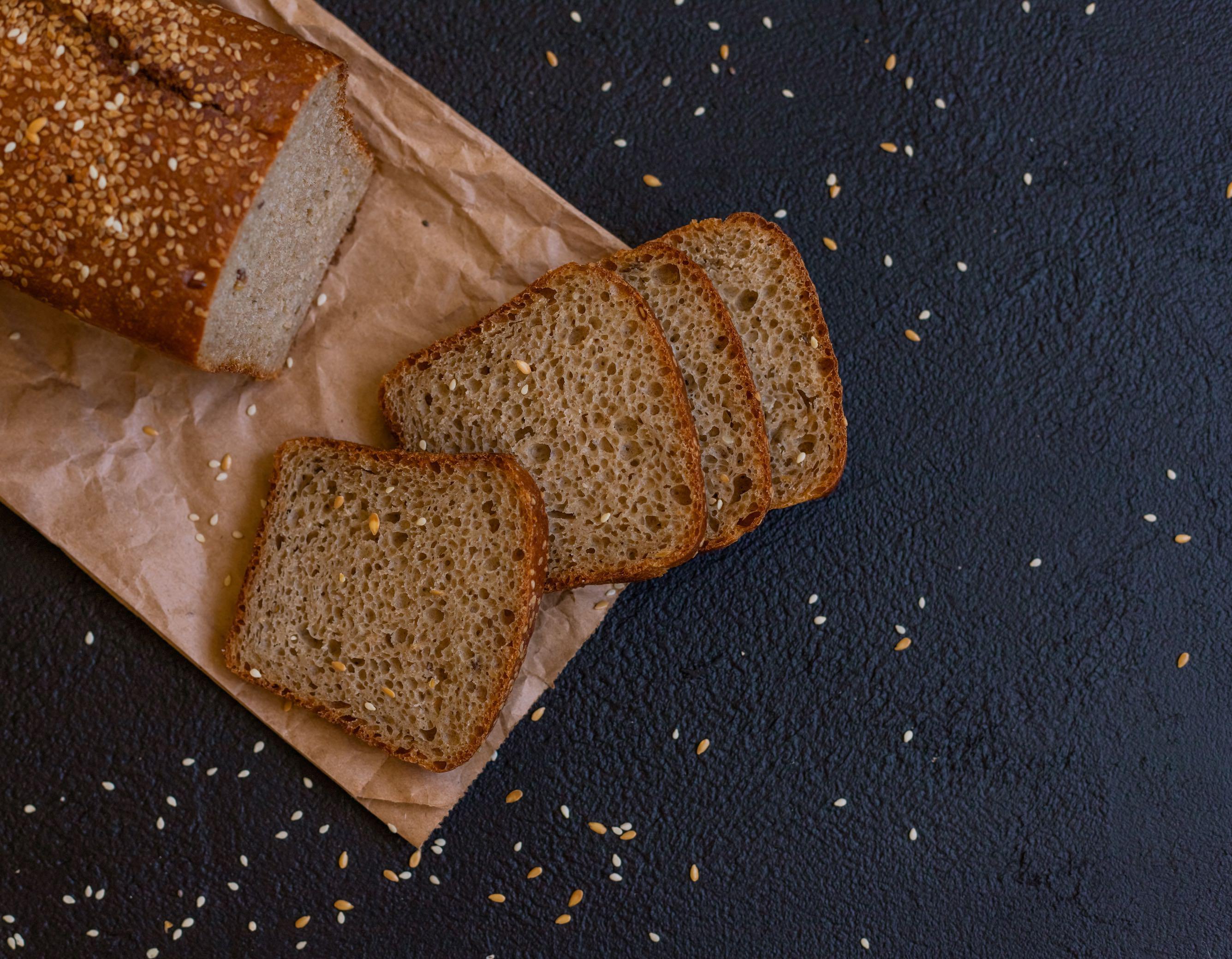 Description

Composition

Storage
A perfect blend of tangy sourdough flavor and a satisfying, gluten-free recipe. Made with carefully selected alternative flours and fermented to perfection, this bread boasts a delightful crust.
Quinoa . Buckwheat . brown rice . sourdough culture . sea salt . eggs
To keep them fresh, wrap them tightly in plastic wrap, store them in an airtight container or bag, and freeze for longer storage. Thaw and reheat before enjoying for a delightful treat.
---

This product will take 18 hours to produce
Free shipping on orders over AED200

Allergens: May contain trace of gluten. 100% milled with our in-house stone-mill
What's Special?
Our Gluten-Free Sourdough bread is truly special, crafted with great care and consideration for those with dietary restrictions. What sets it apart is the use of carefully selected alternative flours like quinoa and buckwheat, which offer unique flavors and nutritional benefits. We have perfected the art of gluten-free sourdough, ensuring that each loaf has a tangy and robust flavor profile, as well as a light and airy texture.