Milling our grains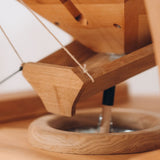 Mixing our dough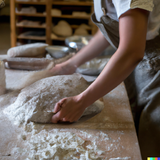 Baking our loaves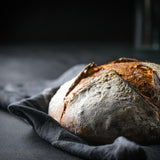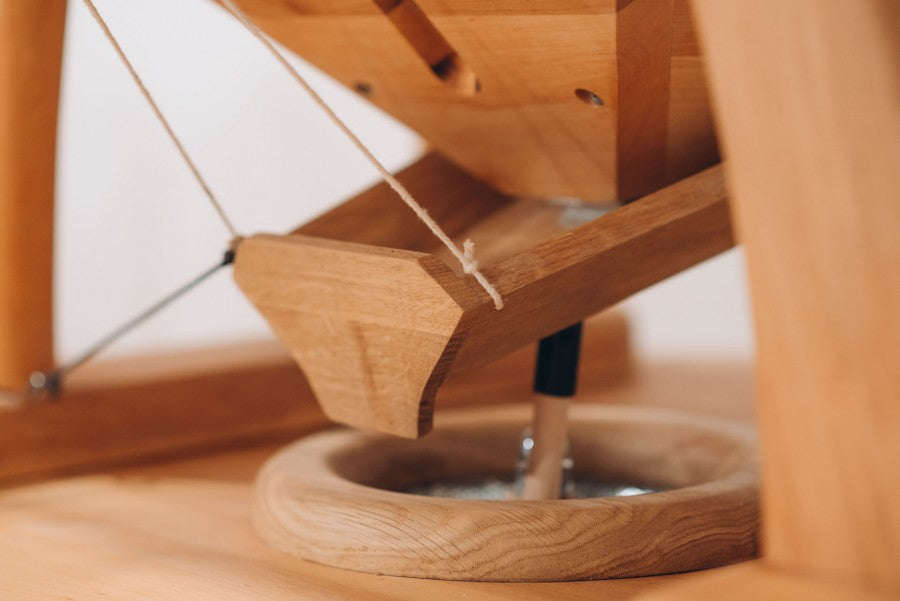 At Miche Bakery, crafting our artisanal bakes is a labor of love that begins with the dawn of each day. We start early, carefully milling heritage grains to unlock their rich flavors and unique textures.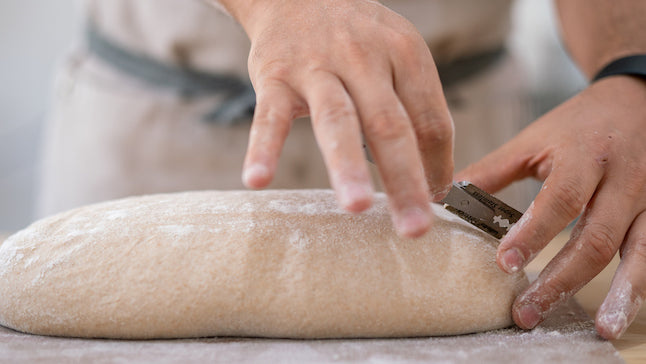 With skill and precision, we mix the finest ingredients, shaping each dough with passion and care. Patience is essential as our creations rest for a full 24 hours, allowing the flavors to harmonize and the textures to develop.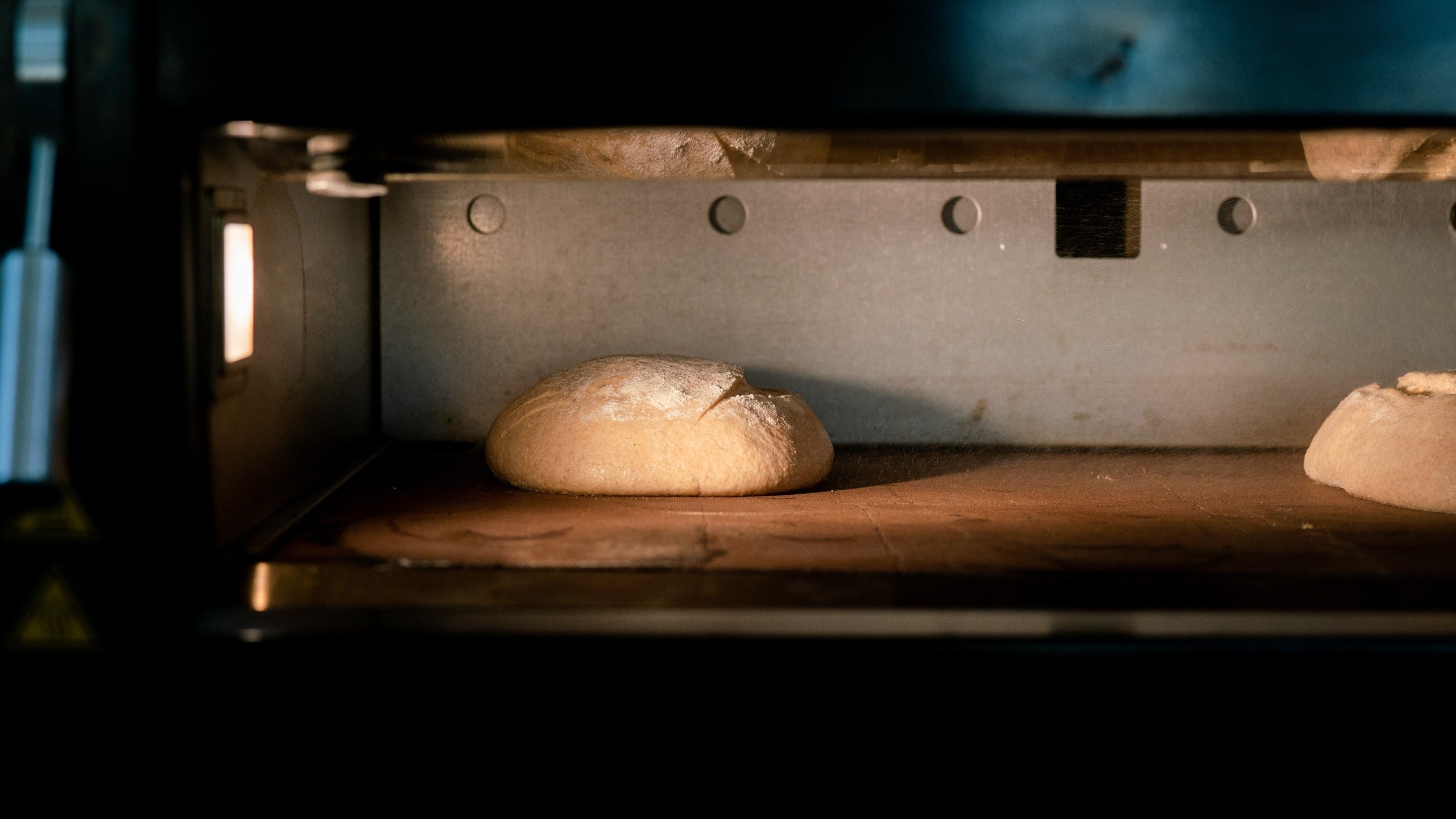 And finally, as the sun rises, we bake to golden perfection, delivering the freshly baked goodness to your doorstep. Experience the artistry of heritage grains and modern taste in every bite. Welcome to our world of exceptional baking.
Newsletter
Sign up
Subscribe to get special offers, free giveaways, and once-in-a-lifetime deals.