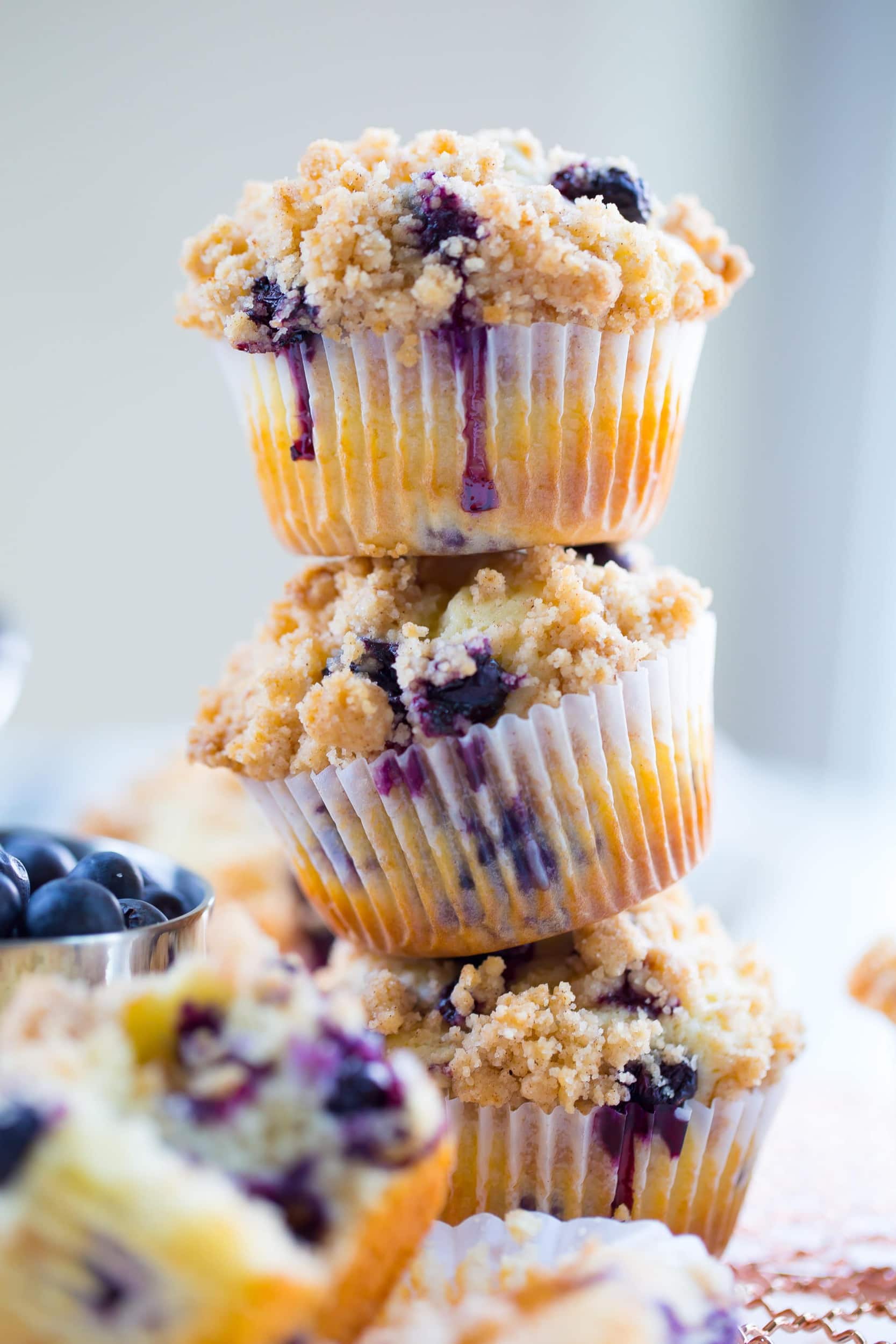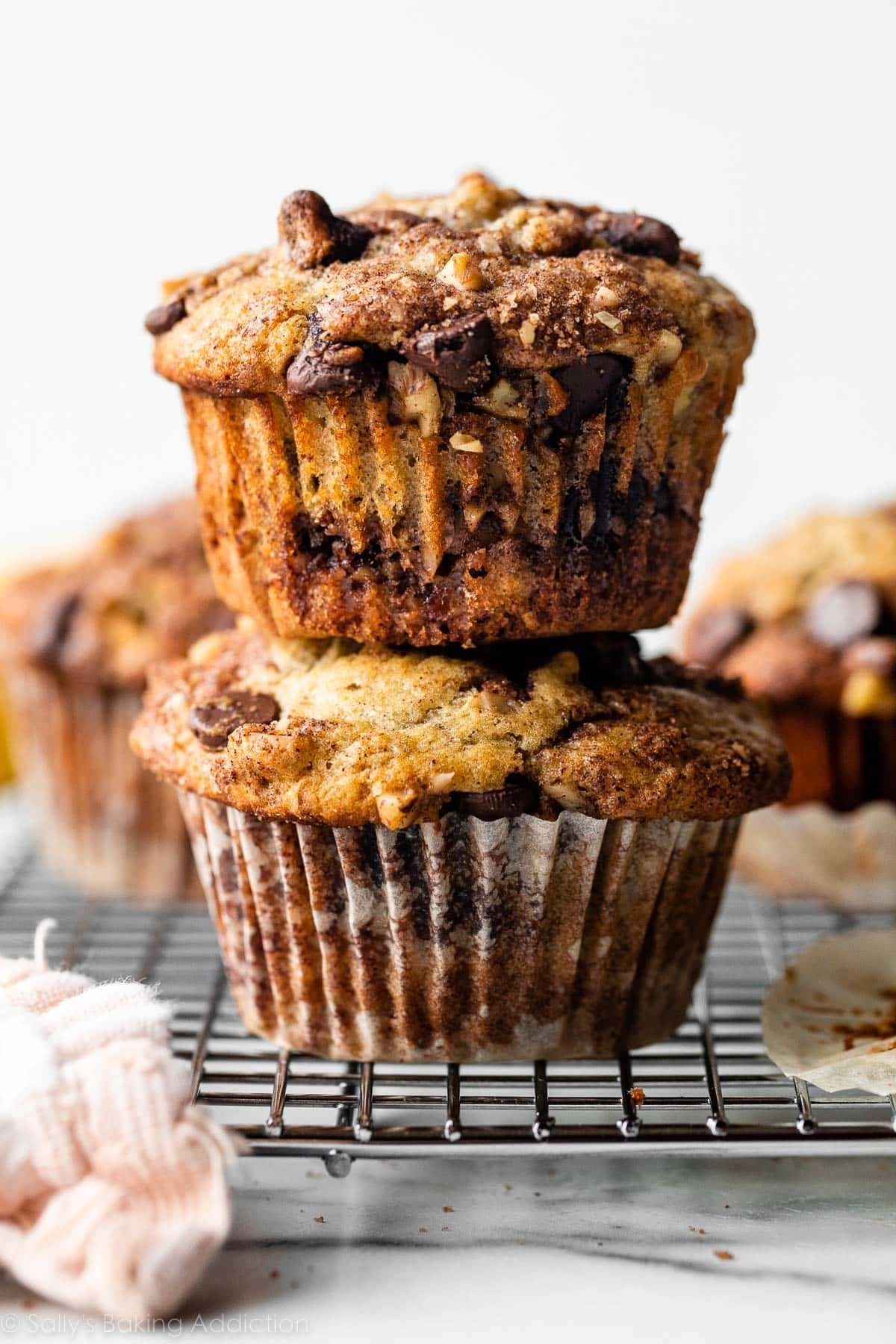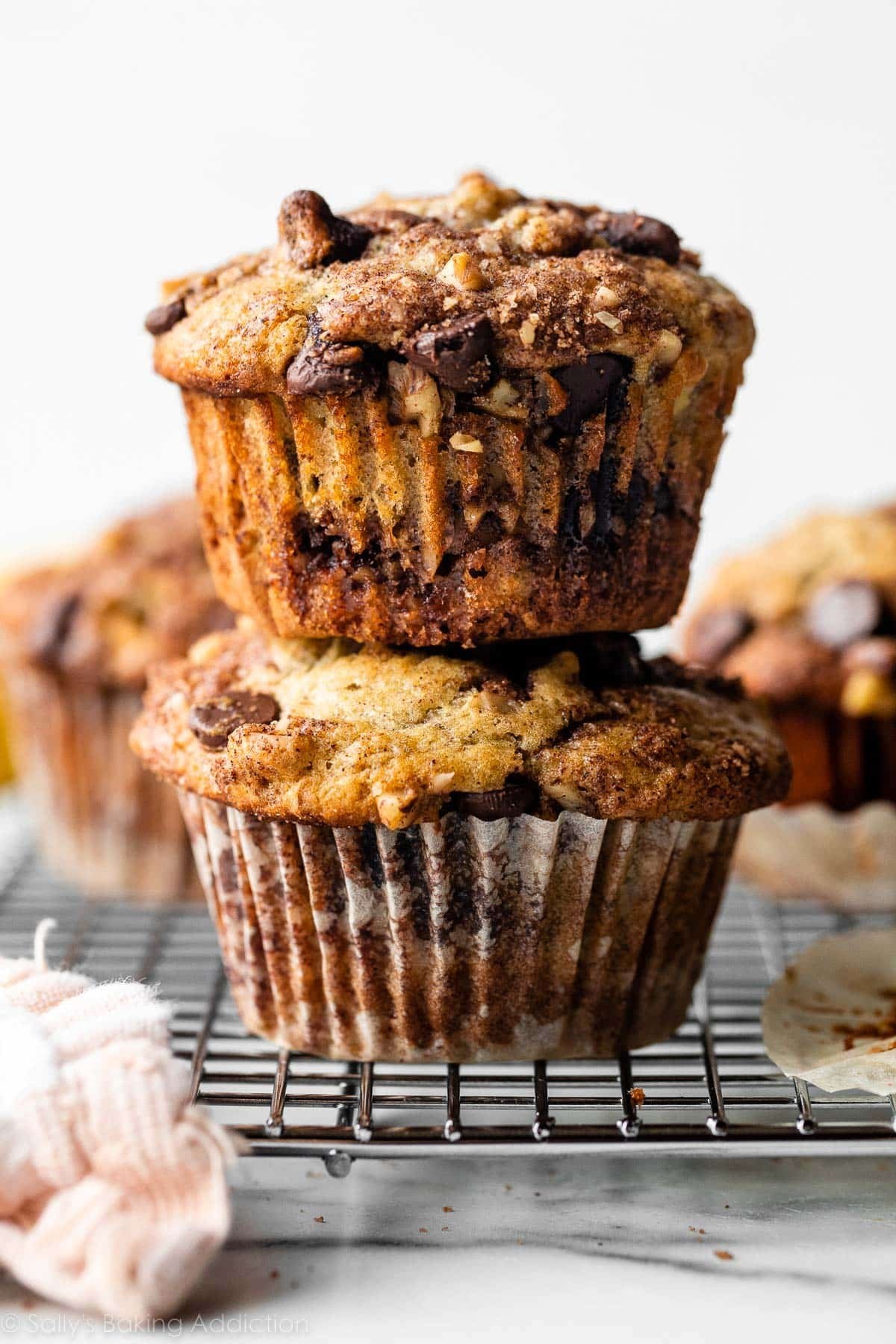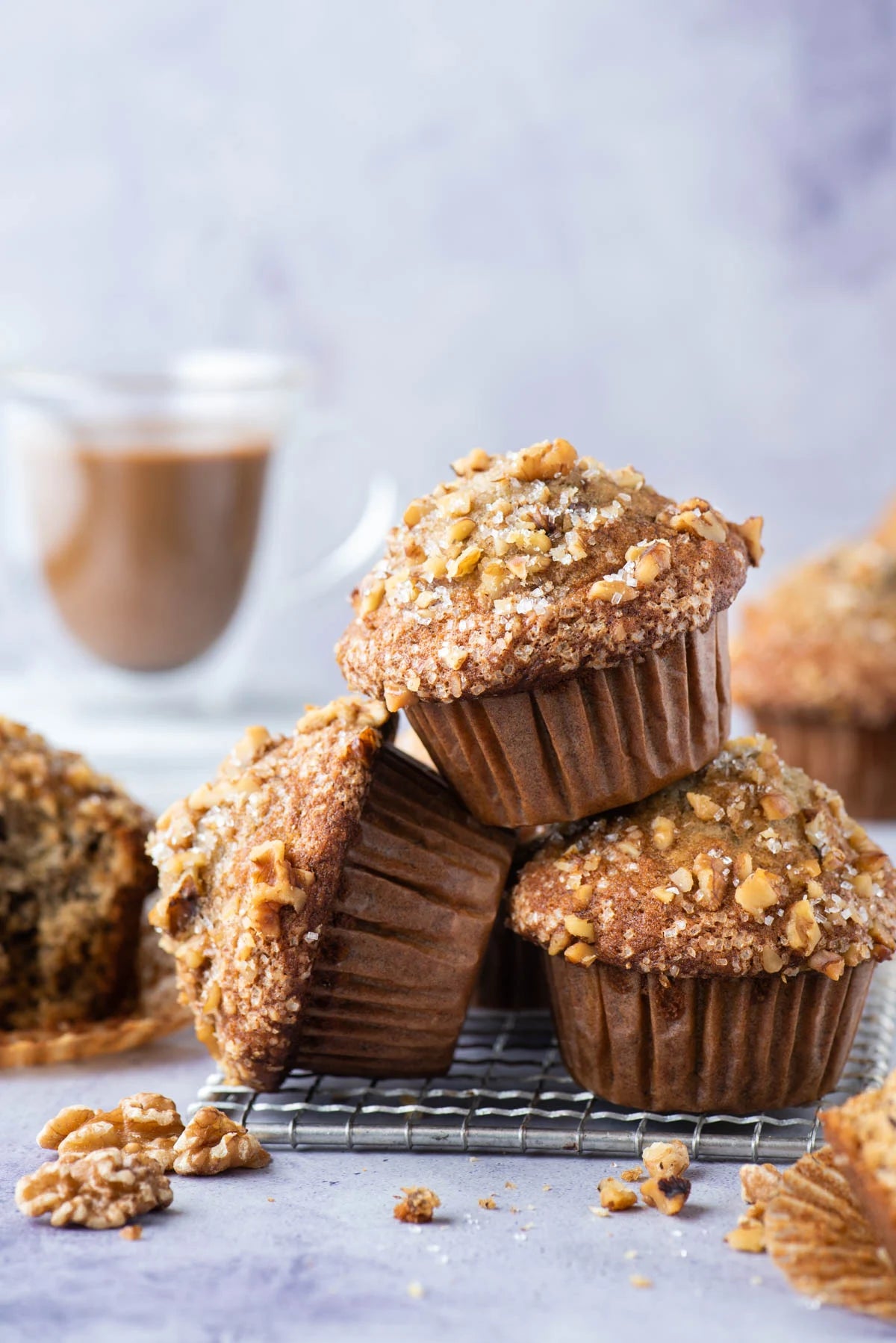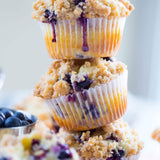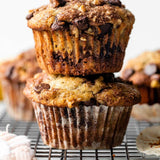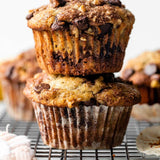 Description

Composition

Storage
Soft, buttery, and delicately sweet, our brioche bread boasts a golden crust and tender crumb, perfect for both savory and sweet creations.
Artisan Flour. Butter. Milk . Sugar . Salt. Baking Powder . Cream Cheese . Almond
To keep them fresh, wrap them tightly in plastic wrap, store them in an airtight container or bag, and freeze for longer storage. Thaw and reheat before enjoying for a delightful treat.
---

This product will take 4 hours to produce
Free shipping on orders over AED200

Allergens: Cereals containing gluten, eggs, dairy, Nuts.
What's Special?
A delightful treat that is not only irresistibly chewy and loaded with rich chocolate chunks.