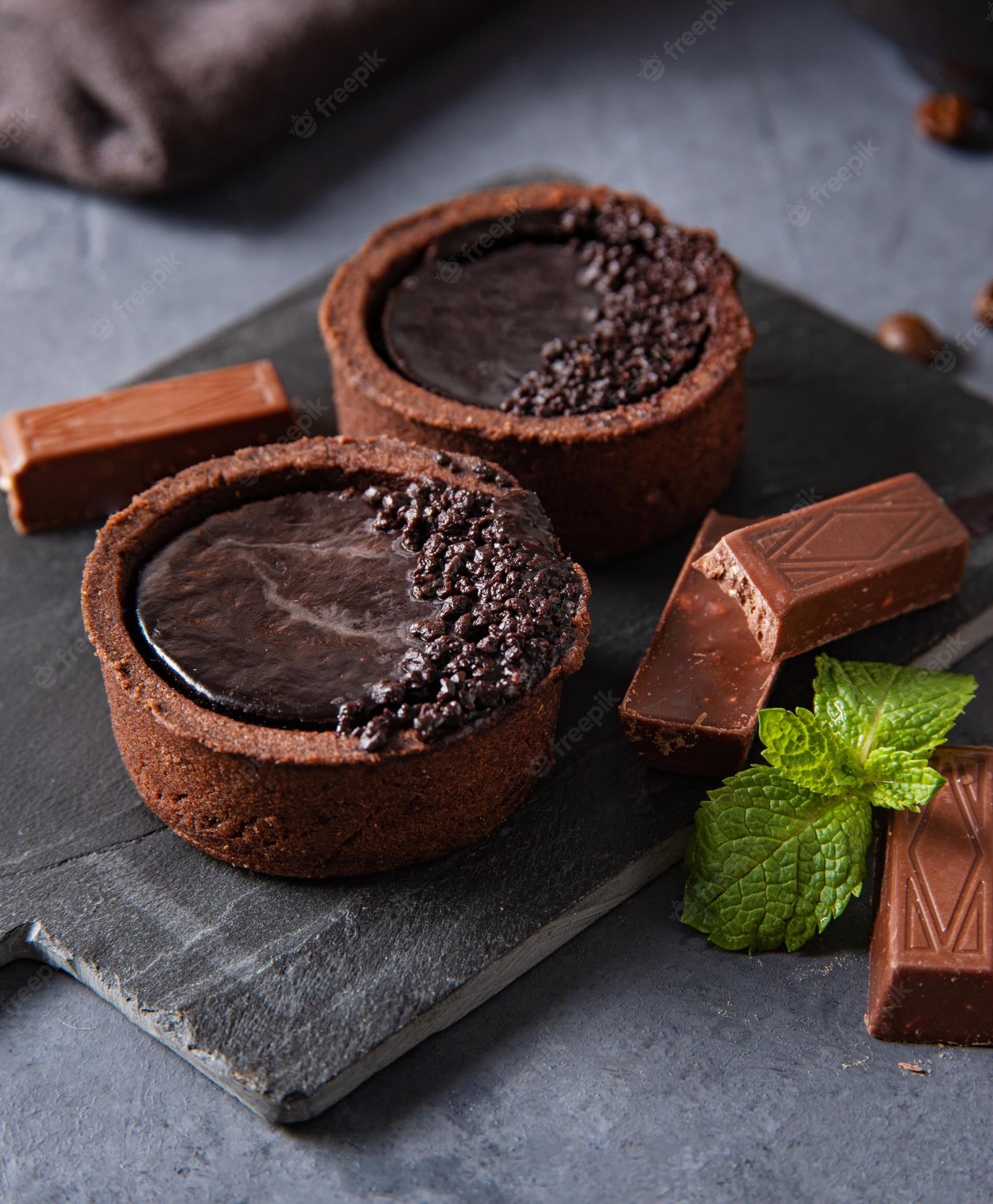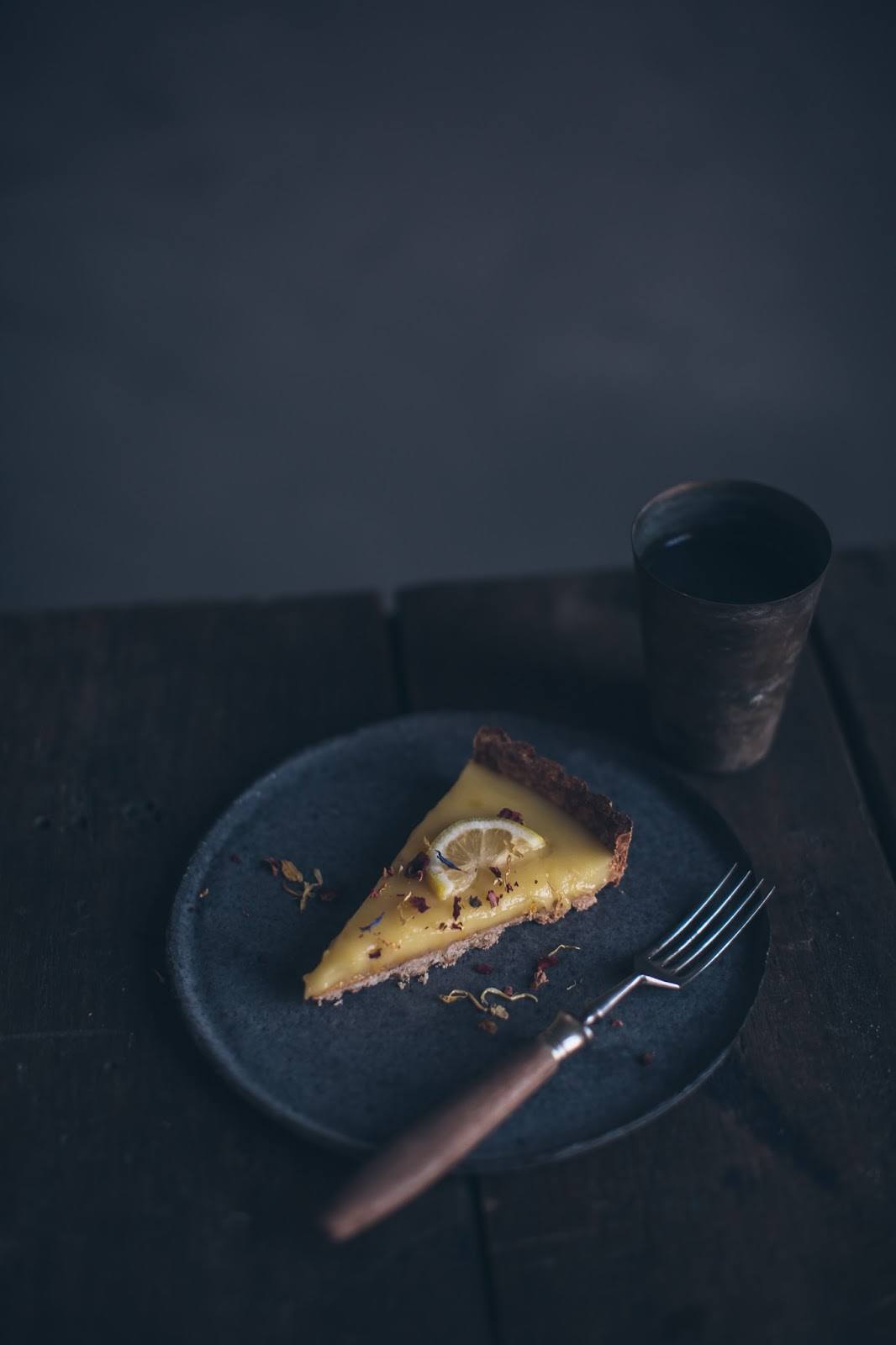 Tart - Gluten Free, Sugar Free & Vegan
Description

Composition

Storage
Gluten-free tart with homemade Vegan Chocolate Ganache or Lemon Merengue.

GF Flour . Dates . Dark Chocolate . Vegan Butter . Oil
To keep them fresh, wrap them tightly in plastic wrap, store them in an airtight container or bag, and freeze for longer storage. Thaw and reheat before enjoying for a delightful treat.
---

This product will take 4 hours to produce
Free shipping on orders over AED200

Allergens: May contain trace of gluten.
Tart - Gluten Free, Sugar Free & Vegan
What's Special?
Experience the delight of our sugar-free, gluten-free, and vegan tart, offering two delectable options: homemade Vegan Chocolate Ganache or zesty Lemon Meringue filling.